Media, business and brands have changed. Old systems have been overthrown by new business models.
Consumers and employees have grown from passive recipients into crucial influencers and co-creators.
Brands need to be open, responsive and relevant. Free from pointless rules and regulations.
Don't be afraid. Embrace the change and let us help you unleash your brand!
Our clients
Wunder is the strategic brand and design partner for a variety of clients. We work for ambitious brand owners with a drive to unleash their brand's full potential.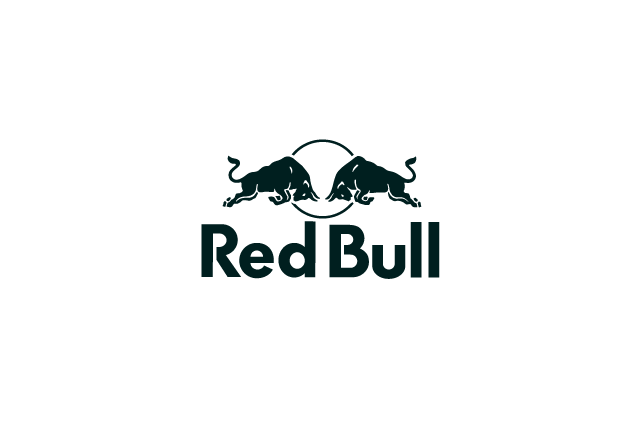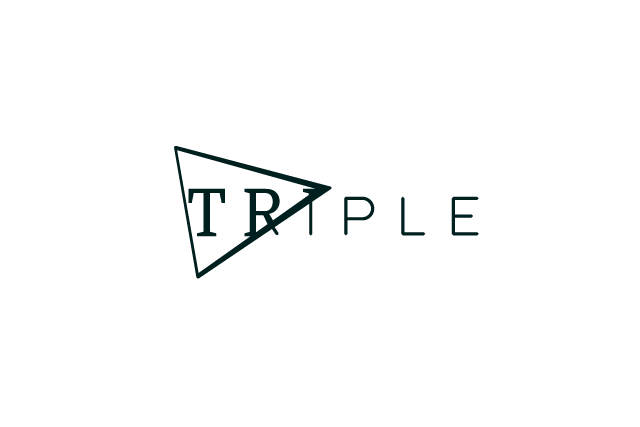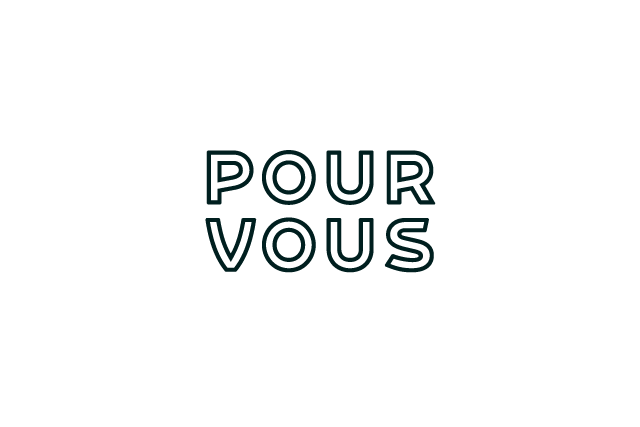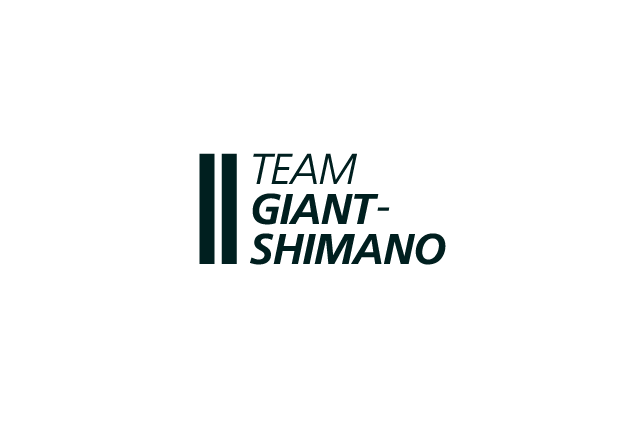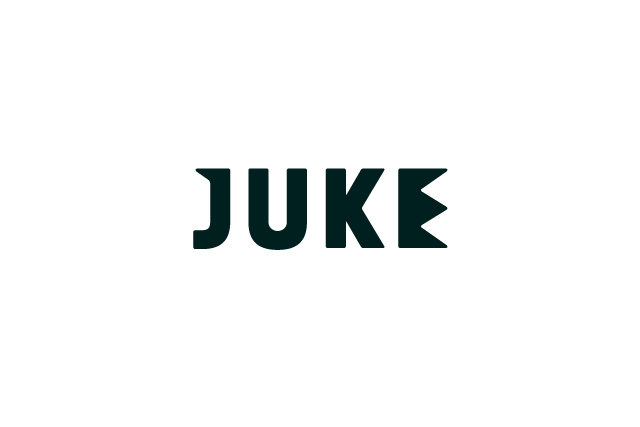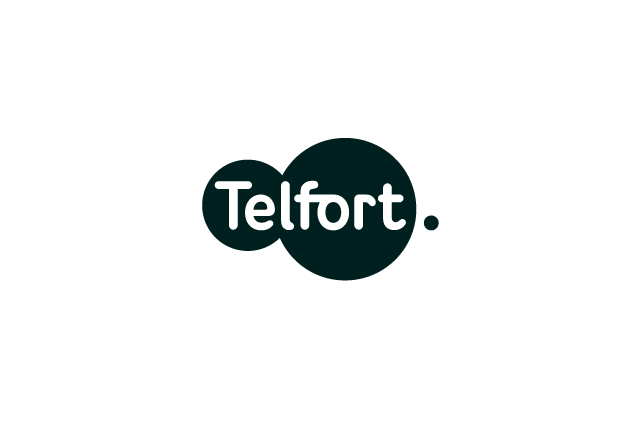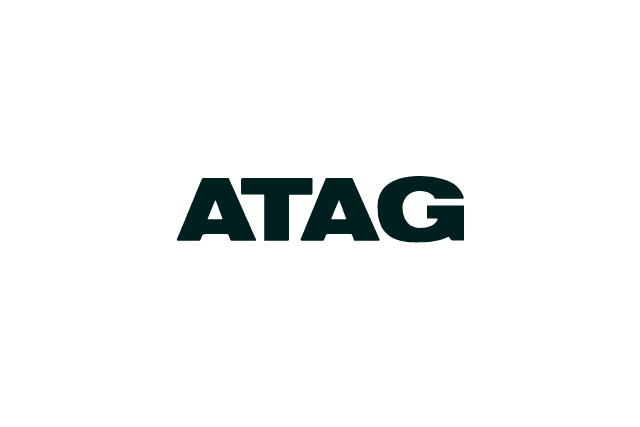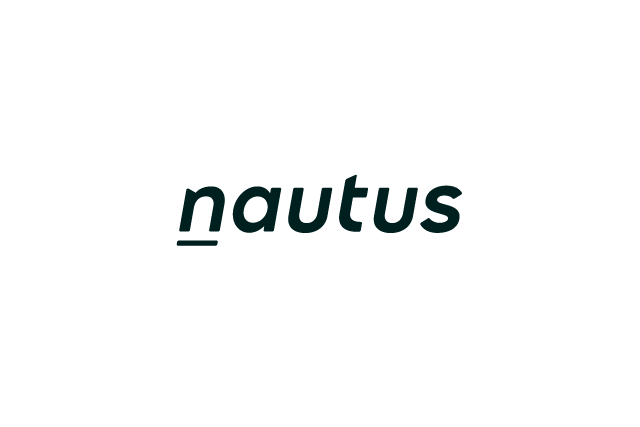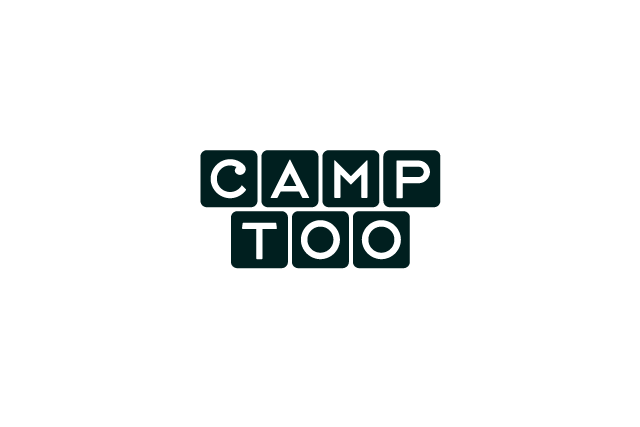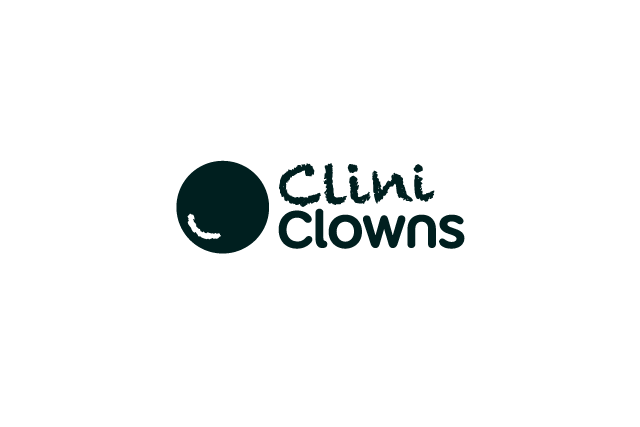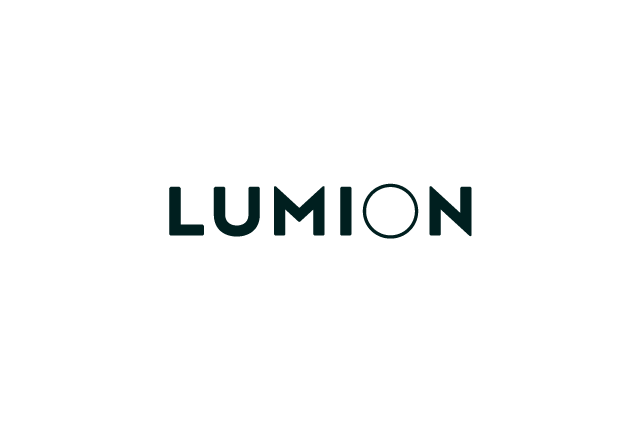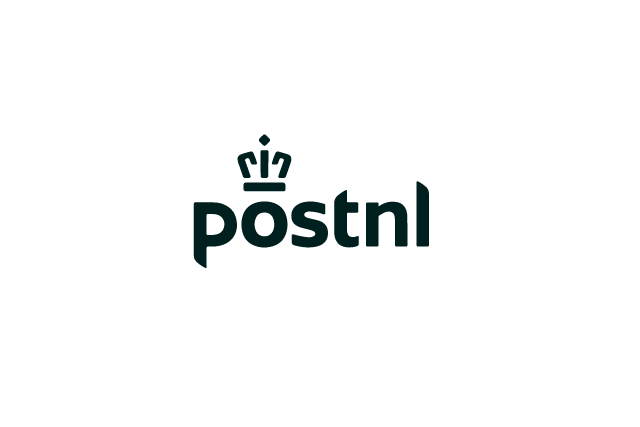 "Their work is inspiring and supported with the right arguments. I can confidently present it at our HQ in Austria."
"The development of our new brand was a fantastic and valuable journey. We enjoyed every bit of it."
"Wunder created a brand style that tells a modern story and is suitable for all media platforms."
DIGITAL DIRECTOR
RTL NETHERLANDS